Pictures Over Time
© 2019 Larry Krummel

Xmas 2003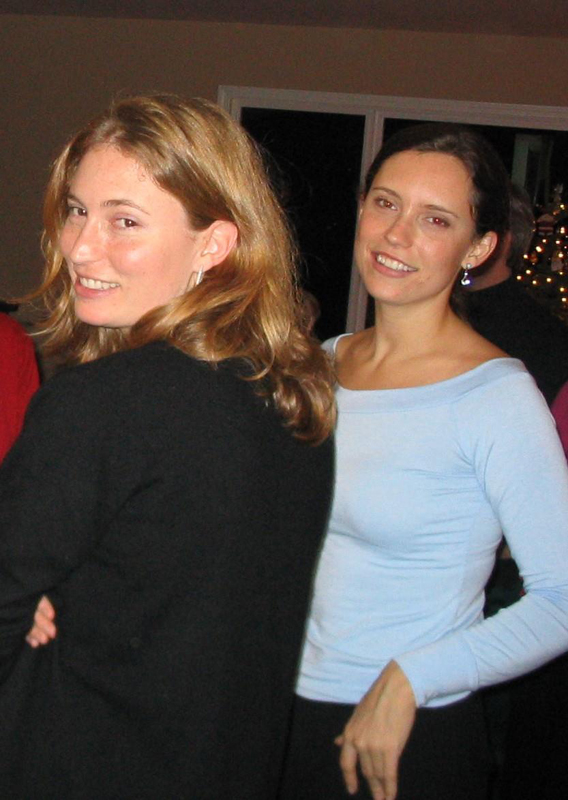 Home 2016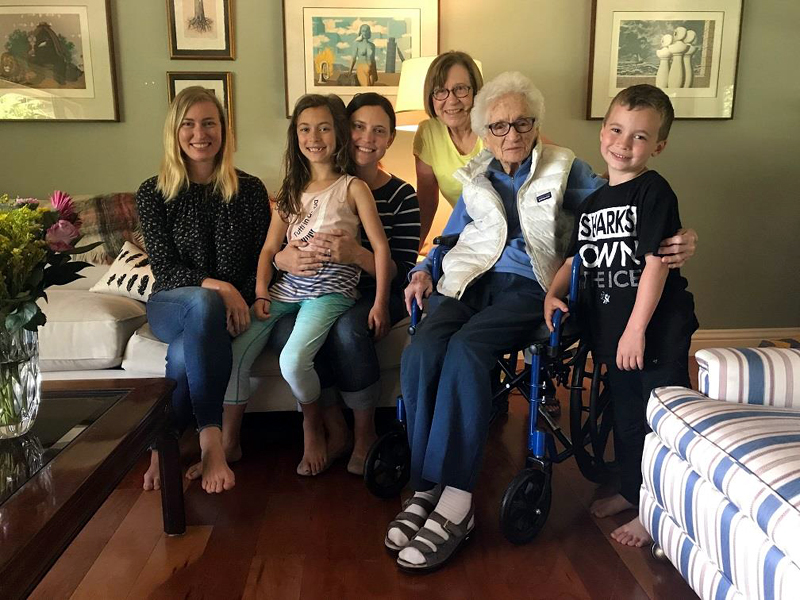 Note: Edith is a life long Republican. In the fall of 2016, she announced that she could not vote for "that man" because he was too vulgar. She was 104 and got it.

Chase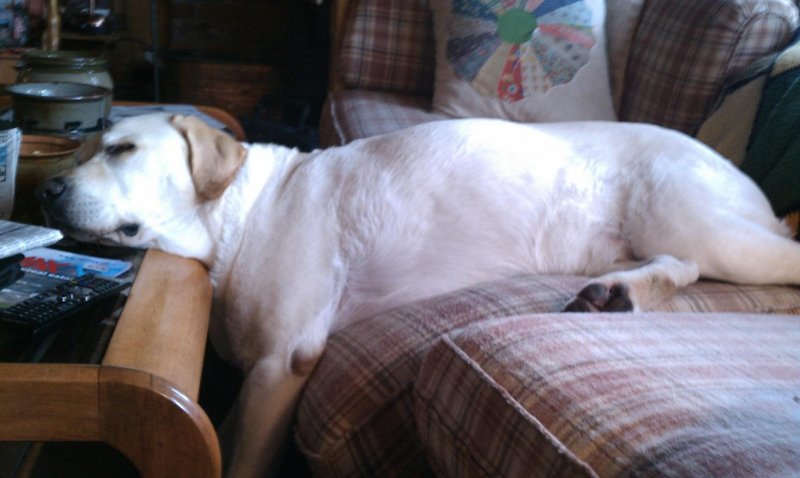 Life at the lake is hard for a Yellow Lab

Easter 1980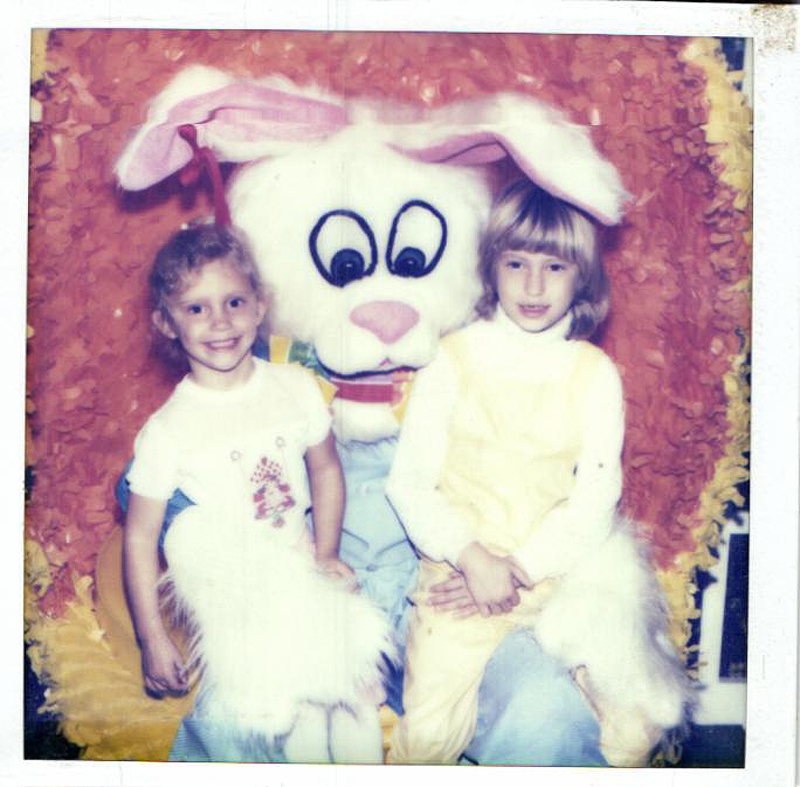 Ginny, Larry, Joan (Larry and sisters)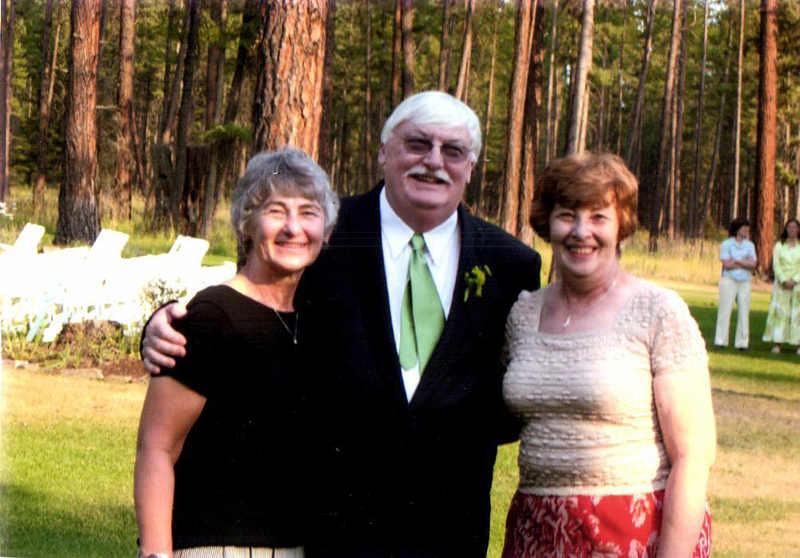 Sarah, Gus, Suzanne at the Lake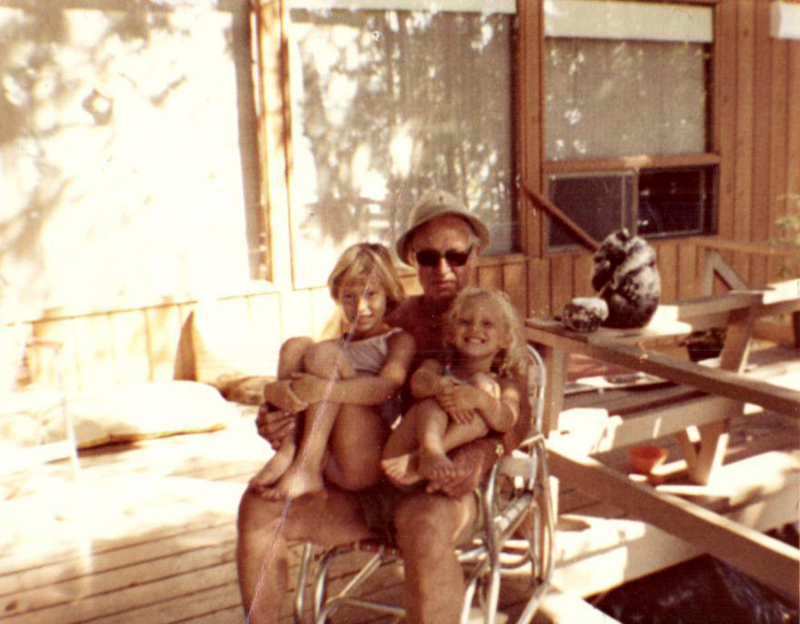 Gus = grandpa, Edith's husband

Maya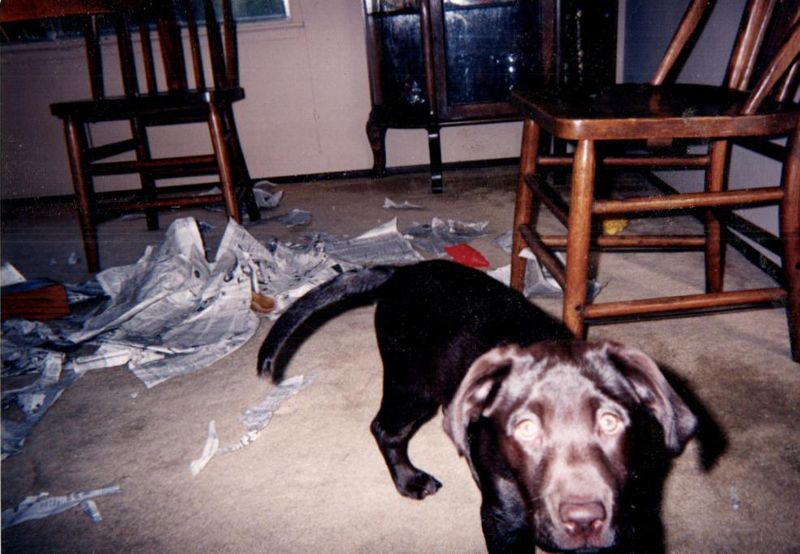 Maya Would Never Do That

Sarah and Ms.
We had Ms. when Sarah was born and we were concerned how she would react to a baby in the family. Shortly thereafter, I was coming home from work and Ms. came running out of a back bedroom to meet me. Sarah was lying on a blanket in the living room and when Ms. got to her, she came to a full stop, stepped slowly over her and then continued running to greet me.

###